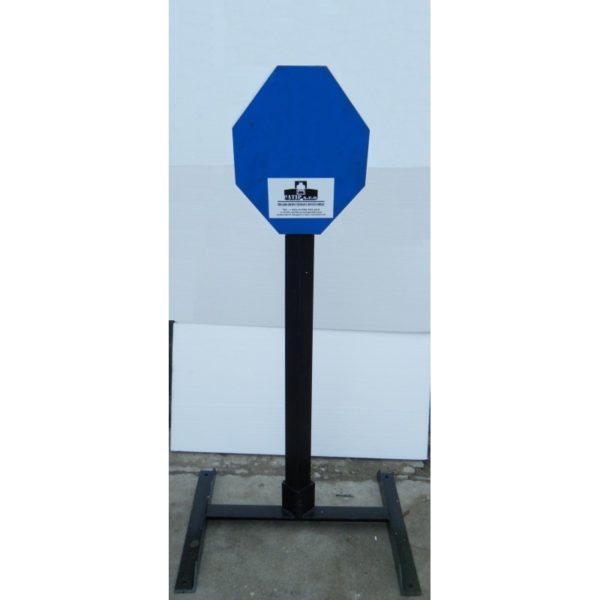 MINI IPSC TORSO WITH STEEL BASE
€369.60 s DPH / €308.00 bez DPH
Designed for short and long firearms
Material: Hardened steel with a hardness of 500 Brinell
Thickness: 10mm
Description
– static IPSC target
– multiple use
– with a fixed angle of inclination
– of a hardened material with a surface hardness of 500 Brinell,
– designed for short and long firearms
– a more realistic training process
– the target plate is easily replaceable on a universal base
– The target is designed to reliably fulfill its function even in the demanding conditions of the army and police.
This static target is suitable for training shooting and replaces classic paper targets. Acoustically and visually, it immediately evaluates the result of the intervention.
Dimensions are designed according to the applicable rules for practical shooting – IPSC (International Practical Shooting Confederation)