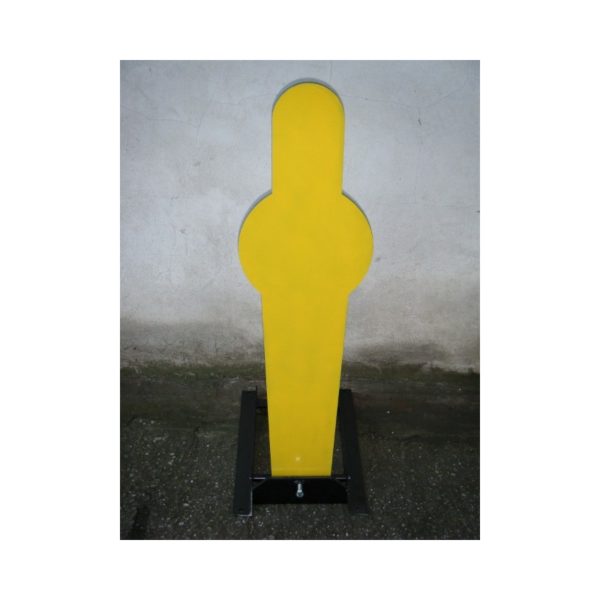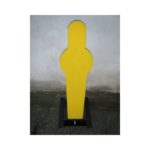 MINI PEPPER POPPER
€194.00 s DPH / €161.67 bez DPH
Designed for rifle and pistol ammunition
Material: Hardened steel 500 Brinell
Thickness: 10mm
Description
– falling reaction silhouette targets
– adjustable angle of inclination
– multiple (lifetime) use
– of a hardened material with a surface hardness of 500 Brinell,
– designed for short and long firearms
– double-sided target plate
– target plates easily replaceable on a universal base
– a target designed to reliably fulfill its function even in the demanding conditions of the army and police.
These falling poppers are the most popular targets ever. Acoustically and visually, they immediately evaluate the result of the intervention.
Dimensions are designed according to the applicable rules for practical shooting – IPSC (International Practical Shooting Confederation)
You can set different angles of inclination of the target and thus achieve a delayed fall of the target after several consecutive shots. The dropper can be set to different types of ammunition with different impact energy needed to shoot it down.
The target plate of the fall popper can be quickly turned to the other side, so you can use both sides of the poppre and effectively change the character of the course.