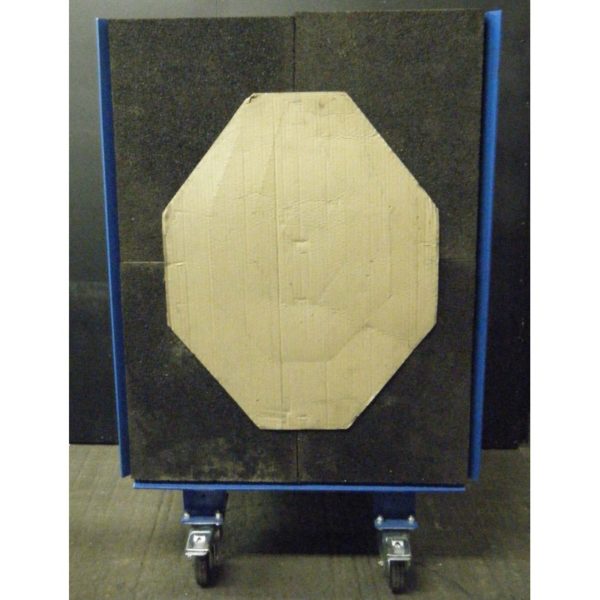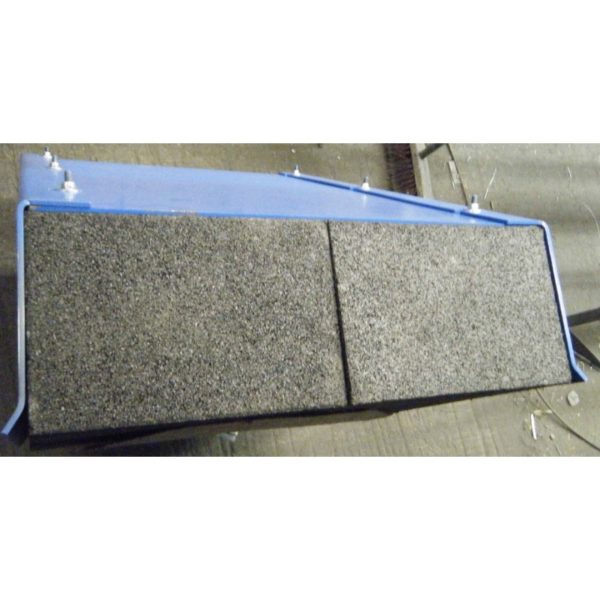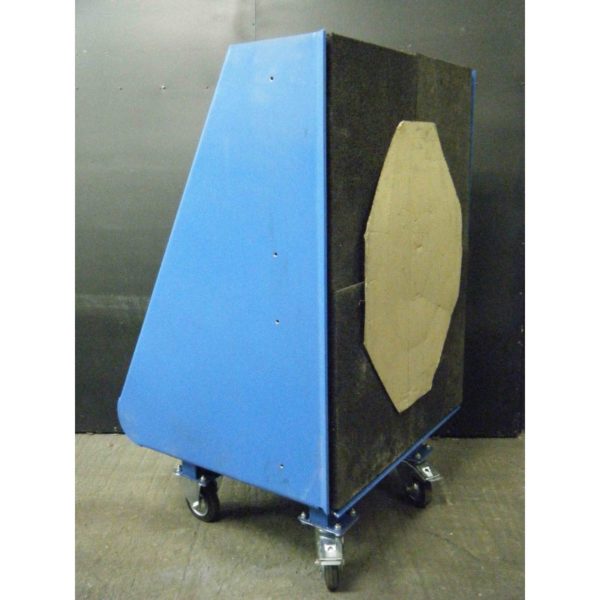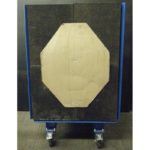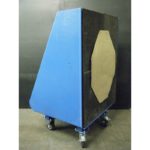 MOBILE BULLET TRAP WITH BALISTIC RUBBER BLOCKS
€1,386.00 s DPH / €1,155.00 bez DPH
Material: Hardened steel with a hardness of 450-500 Brinell + ballistic rubber blocks
Thickness: 6mm side walls, 8mm back wall
Description
static or mobile missile catcher
multiple use of ballistic rubbers
made of hardened material with a surface hardness of 450-500 Brinells
designed for small arms
rubber blocks are easily replaceable
the target is designed to reliably fulfill its function even in the demanding conditions of the army, police and sports.

The mobile missile catcher with ballistic rubber blocks is designed for shooting ranges located in an enclosed space. With this mobile missile catcher you can use all parts and corners of your shooting range, streamline teaching and shooting training. With the help of our catcher placed on four wheels, you can create attractive parkour shooting even in small spaces. You can fasten all kinds of available targets to the rubber ballistic blocks using a stapler.

If the center is fired after about 1000 shots, you can then turn the rubber block 3 times again.